Our Story
A company built from the ground up.
Bluewave is owned and operated by people who have taken part in every step of the process. From climbing towers to project management, Bluewave has the telecommunications experience necessary to meet and exceed all expectations. A family owned and operated business prioritizing not only the needs of our clients but also committed to the healthiness and happiness of our employees. With over 30 years of combined experience, our team are true builders, excelling under pressure and in unpredictable environments. We pride ourselves on being the local firm of choice in the markets we serve.
Mission Statement
Our mission is to provide reliable and efficient wireless communication infrastructure that enables people to stay connected and businesses to thrive. We strive to deploy state-of-the-art technology in strategic locations, delivering exceptional network performance to our customers. Our focus on safety, sustainability, and community engagement ensures that we operate with integrity and responsibility, making a positive impact on the communities we serve.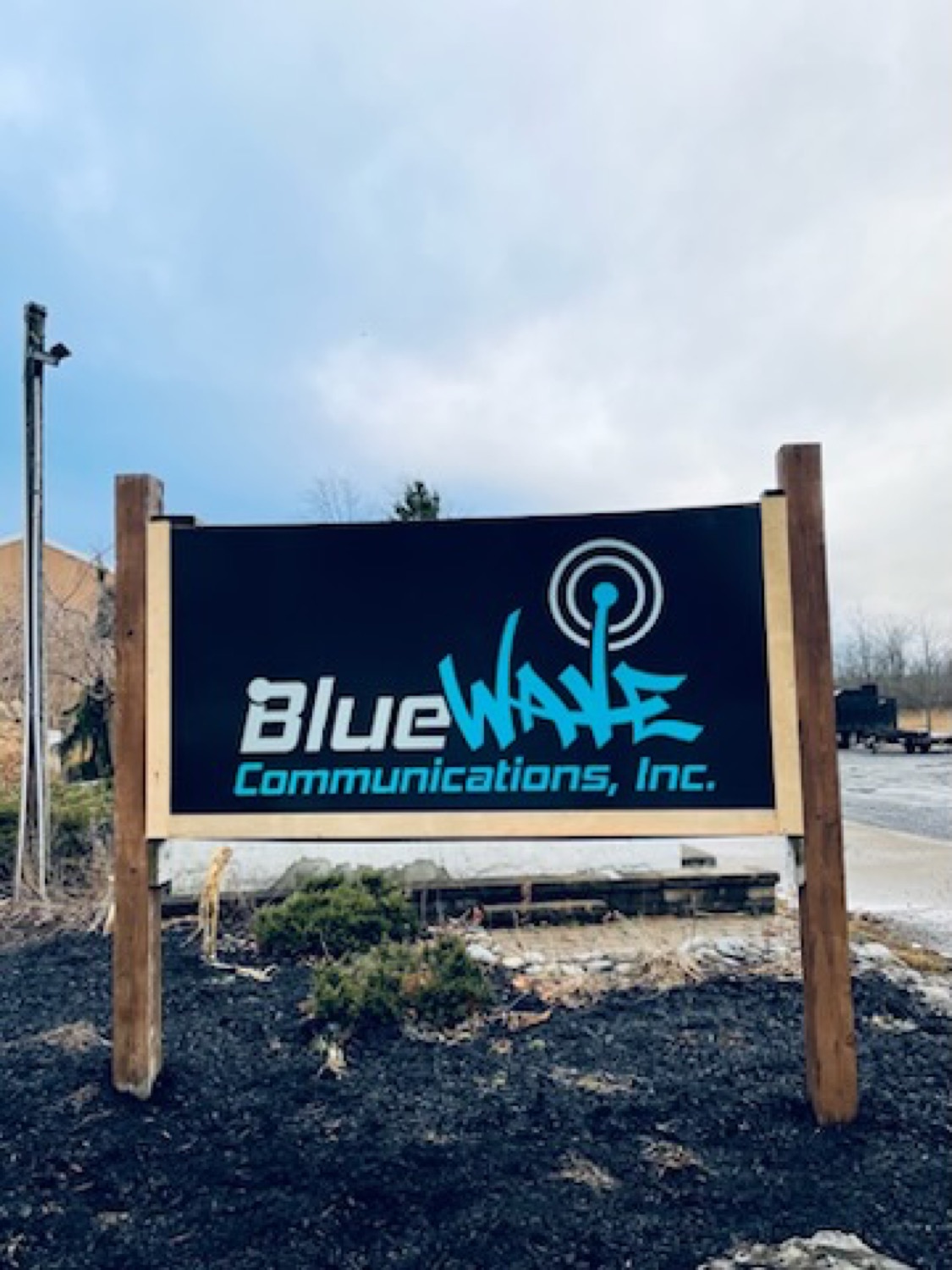 Safety
A world-class safety organization built on a culture that every accident is avoidable
Own and maintain state of the art equipment. No expense is cut regarding safety.
In House training. Mock towers located at each of our offices/warehouses.
Focus on latest industry standards, regulations, and techniques
Quality
A company that understands the importance of quality and cost of rework
Bluewave completes our projects in-house, to deliver an unrivaled customer experience. Our highly trained construction teams are outfitted with the latest tools & technology to complete any project faster, and to a higher standard for our customers.
Location
Our offices are strategically located in New York & Florida allowing for quick deployment of crews anywhere in the country.